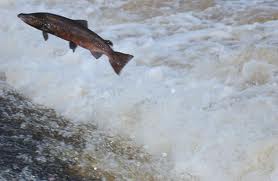 What do I think of the recent data on dietary fish oil supplements?
Two hints:
Think "free lunch."
And this:
"What your grandmother knew to be true is still true…"
I hope you head over to In the Prime/Voices and take a look at my take of the recent news concerning yet another cracked pillar in Cardiology. That swinging pendulum is wreaking havoc on dogma.
Here is the link: Fish oil supplements — there is no free lunch.
JMM