Hey All,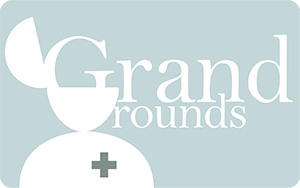 Thanks to the hard work of Dr Val Jones (@drVal), this week's Grand Rounds is being hosted on USA Today Your Health.
Along with my post on Medical Blogging. there are 55 posts from many of the web's best medical bloggers. It will lake a while to work through this sea of great information.
You all should check it out.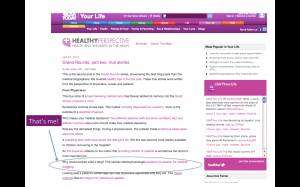 The twitter feed for the posts is @USATYourLife.
I would like to express my thanks to the editors of USA Today and Dr Val Jones for including my post.
JMM