(Editor's note: You can skip the words and toggle down to the images at the end.)
This past week was about bike racing. As most of you know, I (and my wife and son) race bikes for a local cycling team. Our title sponsor is Papa John's Pizza, which is headquartered in Louisville. It sounds like a big deal, but it's not. We are a small group of local bike racers. Mostly we are just friends who like to ride bikes.
A requirement for being a registered bike team is hosting a cycling event each year. Our event is Storm Eva Bandman Halloween Cross, which went down yesterday without a hitch—except for a couple broken collarbones. Yours truly was assigned the job of writing the press release, my first ever. (Sadly, my favorite sentence was edited out. It had to do with how money couldn't buy happiness but it sure helped in hosting a bike race. I guess bragging about big-dollar sponsors wasn't humble. Point taken.)
I know most of you don't come to a medical/health blog to read about something as whimsical as hosting a cycling race. That's reasonable. For it is surely true that bike racing, especially amateur local racing, is decidedly unsubstantial. But perhaps there are big-picture messages?
The most remarkable thing about yesterday's CX race was not the racing. It was the community of people who made it happen. In my humble opinion, there are worthy narratives here.
Let's start with planning and leadership:
Robert Bobrow is known as the father of cyclocross in Louisville. Bob was the one who enticed seemingly intelligent Louisvillians to ride hybridized bikes on grass in the darkness and cold of the short days of autumn. I saw these goofballs racing around a local park with lights, and thought, what is this? After some study, I learned this was called, cyclocross.
It has been said about master's sports: "the dumber stuff is the more people like it." (Think Ironman.) Racing bikes in grass, mud and sand also seemed to fit this thesis. CX, therefore, piqued my curiosity: if it's dumb and involves pedaling hard, I might be good at it. I was. I won my first C race. The thing about winning is that it hooks you–even C races.
That was a decade ago. To think that this small group of goofballs included two of my current best friends, and, that it brought the first-ever non-European Cyclocross championships to Louisville approaches unbelievable. (Note the calculus reference.) But it did. While I ambled around the venue yesterday, my mind often wandered back to last February, when the eyes of a sport focused on our track.
As race director for Storm Eva Halloween CX, Bob Bobrow spent time yesterday and today sending out thank-you notes. It is worth noting however that his steadfast leadership deserves thanks. Bob is a great friend, so I am biased, but the COI does not alter the fact that his leadership makes this sort of stuff possible. (BTW: local folks will attest to my choice of the adjective steadfast. Look it up, and if you know Bob, you might just grin.)
Teamwork:
Successful leaders cultivate capable teams. People who look at cycling don't always appreciate its esprit de corps. You bond with each other. You honor the group. That's what it took to make this event happen. Everyone got his or her job, and it was expected that it would get done. In sum, the event came off well because all did their part. Some did a heck of a lot. (I was in charge of procuring and delivering free coffee. As an electrophysiologist, I often get a pass on hard stuff. I don't discourage such defaults.)
Volunteerism — Extra credit without the credit

But even a successful leader and a capable team are not enough to host a bike race. There is no 'foundation' that supports cycling. Local bike racing requires community support. This we had in droves. And it was uplifting to witness. People not associated with our team gave hours of their day, both for setup and teardown. They didn't have to. They just did. The intensity of volunteerism was striking. There's no sense mentioning names, because those who do the most don't do it to be mentioned. And that's the point.
One more (short) paragraph on volunteerism, on doing extra. Don't you think this is really important? No, not just to make a bike race successful, but to make anything successful. The medical analogies are endless: consider the nurse who does more than just fill in the right boxes on the e-record. She takes the time to allay fear with compassion and good information. Consider the hospital administrator who ventures out into the trenches to make eye contact with those delivering the care. Or the doctor who takes the time to study the actual evidence for what they prescribe, and not just follow dogma or guidelines. These are extra behind-the-scenes quality measures that don't get credited but make things work.
Goodwill…and business?
I'll close with a note on corporate sponsors–a dodgy topic in health and medicine but a necessary one in cycling. It's not free to enter a bike race. Yet entry fees rarely cover the cost of the event. Obviously, there would be far fewer participatory sporting events if promoters lost money. Here is where sponsors come in. The businesses that sponsor events don't make money directly from the event; they hope people will reciprocate support. I hope they do too, because without dollar-sponsorship, there are fewer events in the community.
A cynic would see corporate sponsorship as only about dollars. I don't believe that. Call me naive if you will, but I see sponsorship of local sporting events as more than just advertisement. I see a component of goodwill. I have learned, therefore, to pay attention to which businesses put themselves out there. Goodwill counts for something, doesn't it? Even in business?
This is what I like about bike racing: Success requires stacking together smart choices. Leadership counts. Teamwork is the glue. Deeds speak louder than words. And doing extra makes it all work. Plus, these days, who doesn't love a meritocracy?
JMM
To those who persisted, I reward you with something better than my words…pictures. Courtesy of Marcia Seiler–mom, lawyer, photographer who also donates/volunteers her talent as a photographer.
Here is my vote for best image of the day: The sand was not a gimme.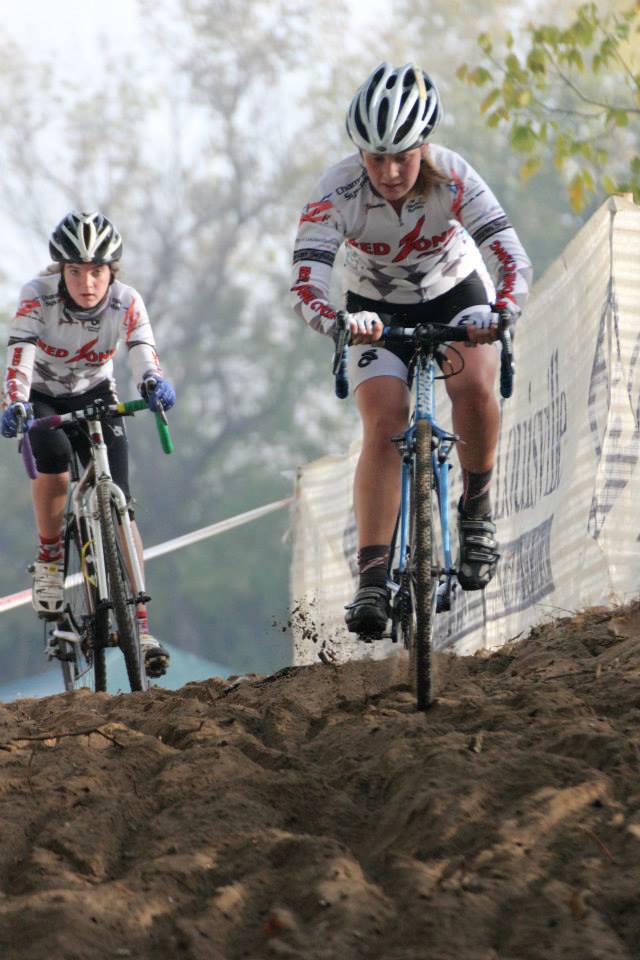 CFO/COO of PJ's Racing Team, John M, giving instructions to Tabata (aka Kabuki) master Doug V. Focus Doug. Focus.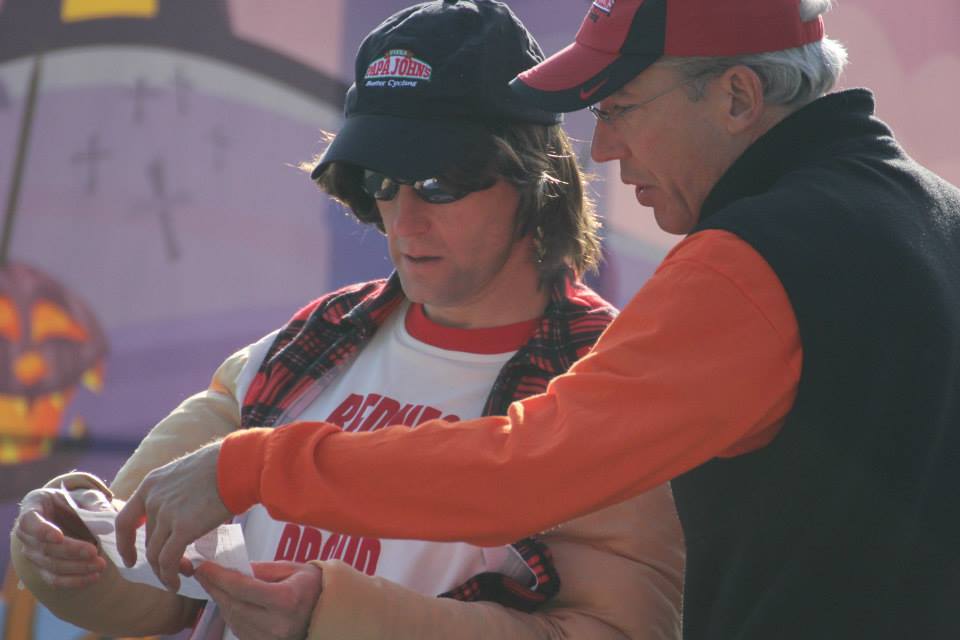 Tell me this young lady won't make a great chief resident in Surgery some day. "You forgot the white count!"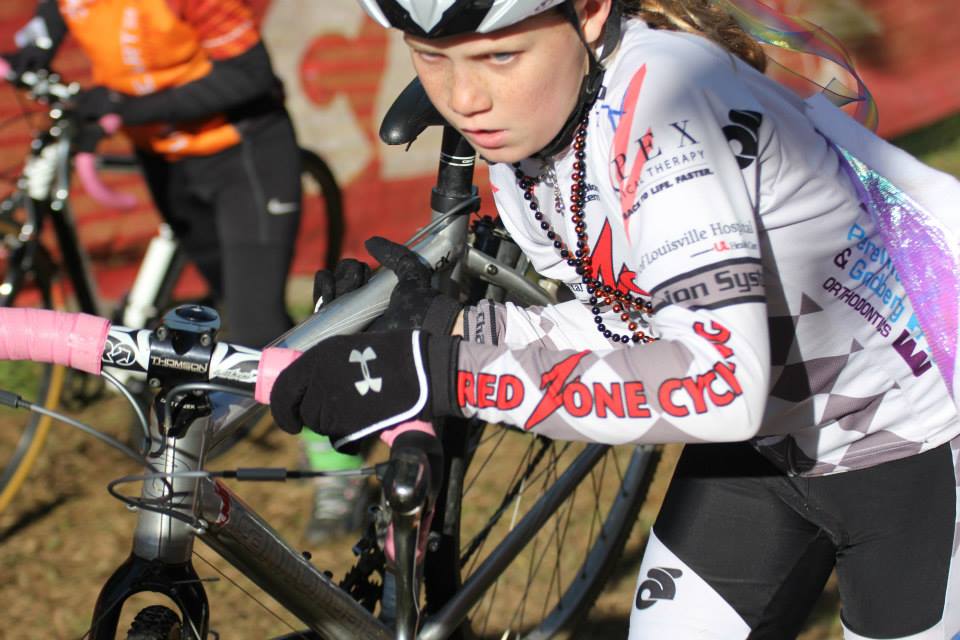 This guy sells coronary stents. Go figure.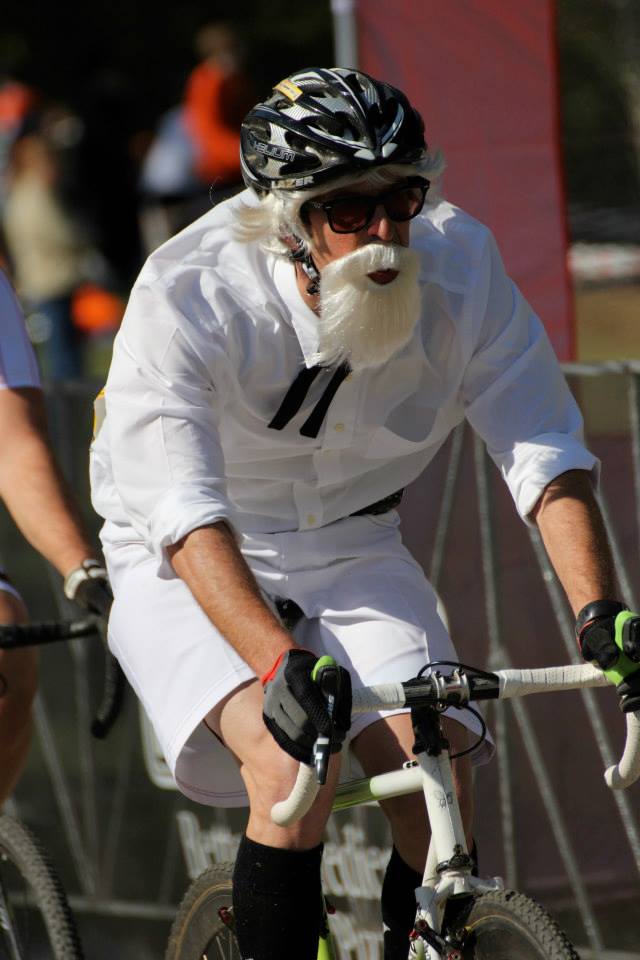 In 'normal' life, compassionate empathetic doctor. On Sunday, mean gnarly racer chick. Grin. #aggressive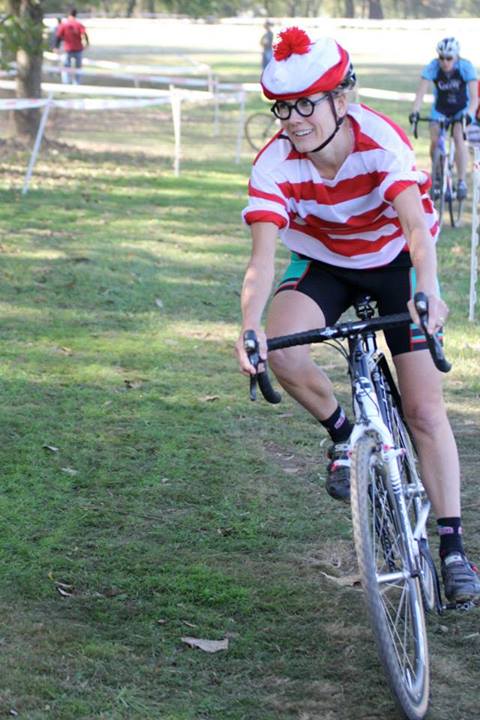 Where's this guy's costume? Or… is he a cardiologist dressed up as a serious bike racer?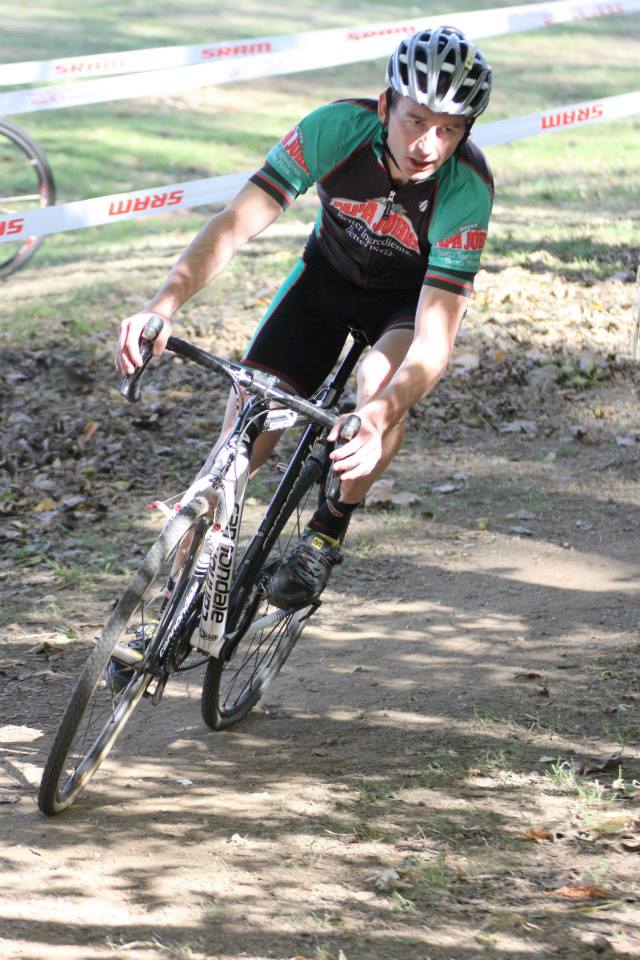 Twitter has arrived. Rachel F dressed up as a hashtag?
Not only is Joe B author of the Best Bike Blog Ever, he is also owner of a damn good race face.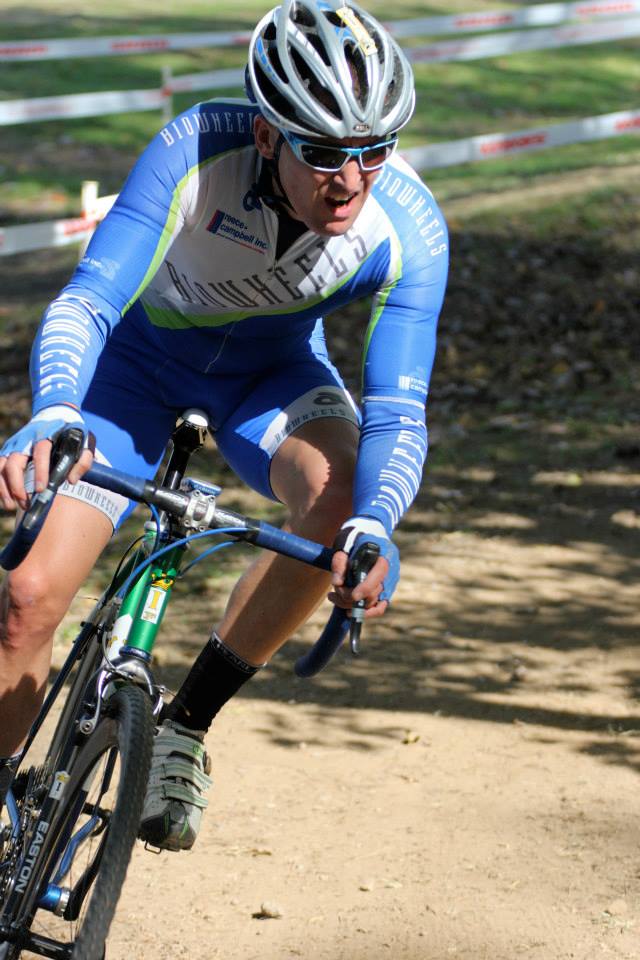 Race director? Lawyer? Master of the obvious? Really?