When I first started writing this blog in 2009, I asked a dean of the an English department about taking a writing class.
He was patient, answering tersely that the best way to improve at writing was to read.
Reading can get away from you if you are not careful. Almost as much as Ironman training, well, sans the inflammation.
Here are a few of the books that have consumed me for the past weeks: (Note that one cannot be sustained on medical journals and blogs alone.)
John Steinbeck: Of Mice and Men. You don't need a medical blogger to offer a review of a classic.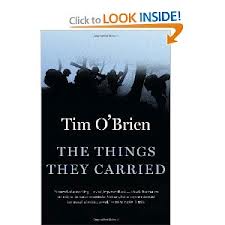 Tim O'Brien: The Things They Carried. It was hard to put this one down. From Amazon: (I can't do any better a review. As an American, I am glad to have read it.)
"Taught everywhere—from high school classrooms to graduate seminars in creative writing—it has become required reading for any American and continues to challenge readers in their perceptions of fact and fiction, war and peace, courage and fear and longing."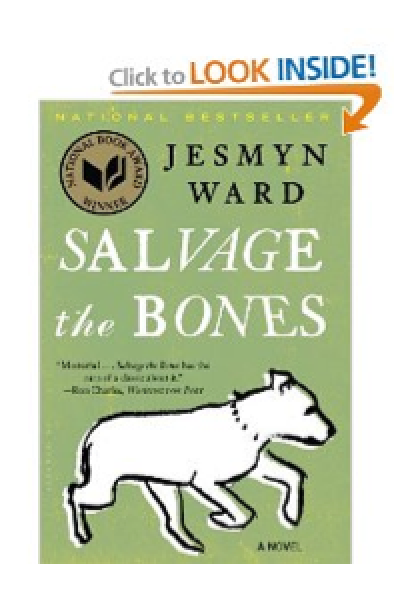 Jesmyn Ward: Salvage the Bones. A National Book Award winner for fiction, Ms Ward beautifully tells the story of a poor family from Louisiana in the days leading up to Katrina.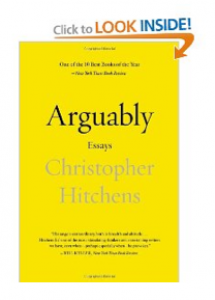 Christopher Hitchens: Arguably 
I have been engulfed in this for a couple of weeks, having read some of the essays more than once. Talk about learning things from a different perspective.
Skepticism and intellectual curiosity should go hand-in-hand with freedom.
The parallel in Medicine is striking: good doctoring always includes just the right amount of doubt. And good doctors are curious doctors.
JMM