It's been so long.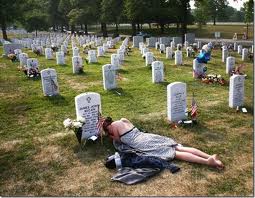 So much pain; so much grief.
It feels guilty–all this peace that infects my neighborhood. Yours too likely.
Of course there aren't easy answers. Complicated is this world.
It's just been so long.
So long.
No answers here.
Just Thanks.
And hope that smart people find a way.
To more peace.
JMM