Let it be known that I am on vacation. And it is winter And my wife is working. So…How bout some folly. It's better than housework.
I have always said that I was a nerd before being one was cool. See…

Thus, this graph really grabbed my attention. Ahh…Things are so impermanent. Heh?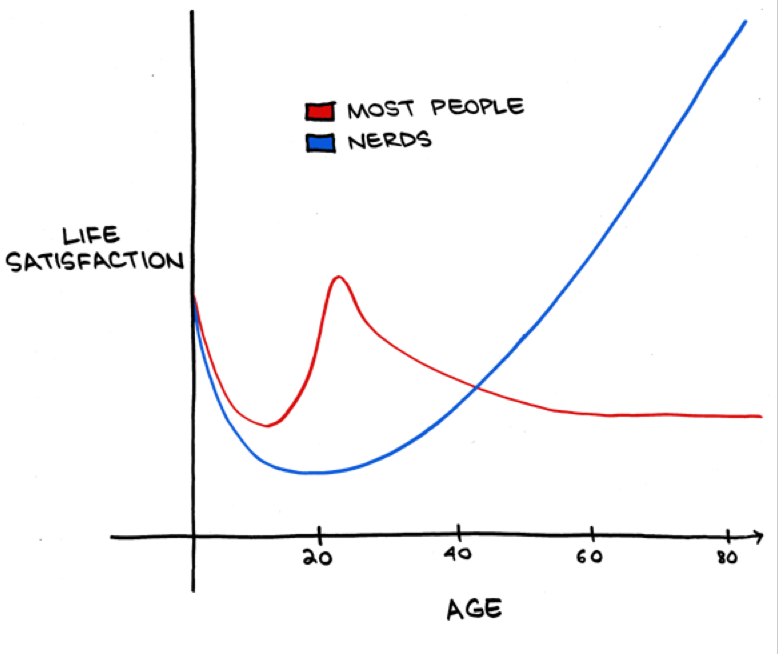 JMM
h/t to Shadowfax, an ER doctor in the Pacific Northwest. SF is a superb writer and author of one of the best medical blogs out there: Movin Meat. You all should check it out. I'm also indebted to SF for teaching me yet another modern-day acronym. FTW. Thanks Doc.