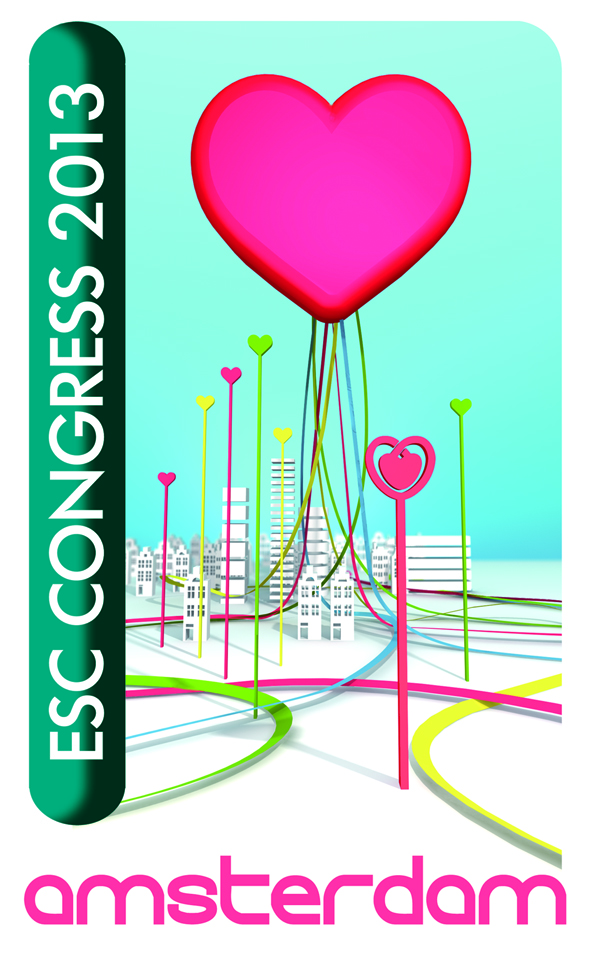 Hi all,
I arrived yesterday in the Netherlands. I am here to help cover the 2013 European Society of Cardiology Congress. I consider ESC Congress to be the euro version of AHA. The meeting is very large, encompassing all aspects of cardiology, including an electrophysiology sections. There is also significant coverage for Sports' Cardiology. As an electrophysiology columnist for theHeart.org, rhythm topics will be my first responsibility, but I'll be tempted to delve into other areas, especially the endurance sports arena. Europeans also have strong interests in prevention.
A couple of note keeping items:
I am here as a physician journalist for theHeart.org. Here is some information about THO
Theheart.org is an online destination that provides independent and timely cardiology news and continuing medical education for cardiologists and other cardiology health professionals.
Theheart.org is the leading source of independent cardiology news (Heartwire) with a team of dedicated, award-winning staff journalists.
More than 300,000 cardiologists and cardiology healthcare professionals use theheart.org
Access to theheart.org is free. New users can register for a free account to access all content.
You can find my column, Trials and Fibrillations, in the blog section of the main site.
THO Twitter is @theheartorg
As for Amsterdam, it is love at first site. The city is clean, friendly and brimming with bicycles. I've spoken with a number of young people already about the bike infrastructure. It's amazing; there are dedicated bike lanes, dedicated bike traffic signals and fit Dutch people pedaling everywhere. Many of the cardiologists will bike to the Congress. Another interesting thread is that cycling seems more for utility than sport. I've only seen one spandex-clad racer (of literally thousands). A twenty-something ESC volunteer told me the Dutch like to ride bikes more than they do race bikes.
I also inquired about commuting to the Congress with nice clothes on. You know, sweat and all. The answer was the same: don't go so fast–and have good 'condition.' The latter, I have, the former, we shall see about that.
Finally,
I'll be tweeting frequently with the hashtag #ESCCongress2013. During meetings, I break my normal rule about not tweeting more than a few times each day.
My twitter account is @drjohnm
Stay tuned.
JMM