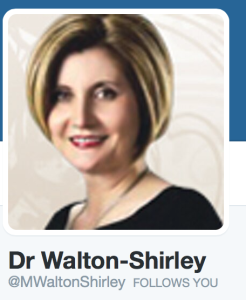 My colleague and friend Dr. Melissa Walton-Shirley wrote a nice review article on antibiotics and cardiac issues over at theHeart.org.
It is worth a look. MWS is a heck of writer. Although she is writing to doctors, the issues she raises about antibiotics are relevant to everyone.
I recently reviewed a case in which a serious cardiac rhythm problem occurred in a patient given multiple medications, including an antibiotic.
In our current culture of pills-for-everything, even, "pre-diseases," drug interactions and adverse effects have never been more important.
Neither patients nor doctors can know all these possible interactions, instead it is important to know that drugs do not come free.
Antibiotics, for instance, do more than just kill bad bacteria. They kill gut flora–the good bacteria; they affect the metabolism and absorption of other pills, and some antibiotics can alter electrical activity of the heart–your only heart.
Think hard about taking or prescribing pills. Use your smartphone apps. Enroll the pharmacist as a consultant.
Think.
JMM